Essential accessories in the daily business of a service station
We have a wide range of essential products and accessories in the daily business of a service station of the best brands in the market, Dixon, Elaflex and OPW -of whom we are official distributors in Spain.
Both manual and automatic, as well as nozzles for corrosive materials. The ZVA Nozzle range stands out, with or without active gas vapor recovery, and the new ZVA Adblue and ZVA Adblue LV. In the range of OPW nozzles we offer the most demanded: OPW 11-AL- ​​OPW 7 -H -OPW295 SAJ -0200, OPW295-SA 138, as well as any other product in their catalog.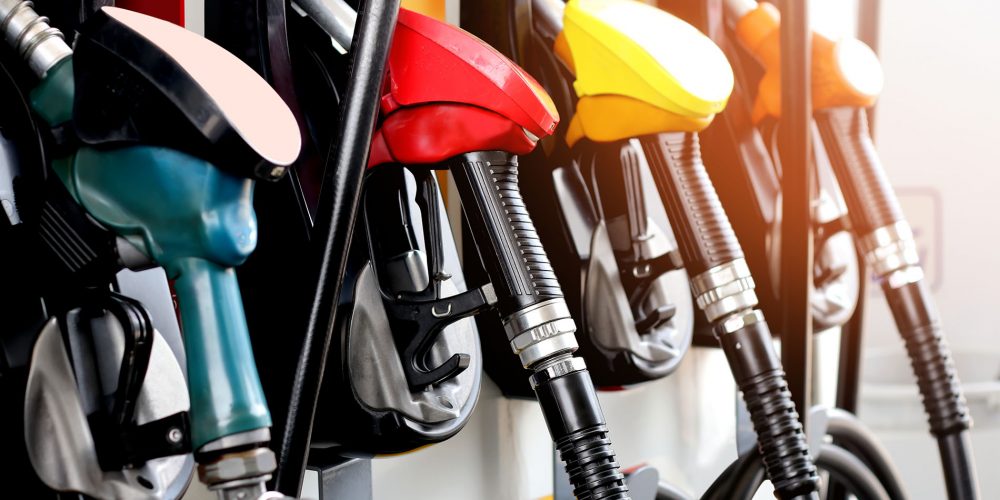 Everything necessary for the correct fixing and use of the nozzles: assemblies and ball joints, screws, nuts and pins, clips, gaskets, seals and washers, springs and ratchets, plastic parts, cannulas, tubes and other spare parts for a nozzle.
These are the couplings that are placed in the tanks and in the hoses to transfer fluids. We have MK couplings and VK couplings, caps and plugs in standard sizes and materials. Naler, together with Aplesa, approved the current Campsa (CLH nowadays) loading TW couplings for more than 30 years ago.
Hoses for service stations
Naler has the entire range of "Conti Slimline" hoses, manufactured by Elaflex for fuel, gasoline and diesel pumps. Also suitable for fuels with ethanol content up to E85. They can be calibrated for electric dispensers. They fit to the regulations of service stations.
Level monitoring and measurement systems
Naler distributes Fafnir products, a leading company in the development and manufacturing of sensors and systems for monitoring and measuring fill levels with the best technology in fuel management solutions.
We are official distributors for Spain and, in the case of Gammon Technical Products and SmartHose, exclusive distributors, of the following leading brands: