Hoses, valves and couplings
In the chemical, petrochemical, pharmaceutical, aeronautical and agri-food industries, it is essential to have the tools and accessories best adapted to the special conditions of the products that are handled daily in these sectors. For them we have products of the highest quality and the best brands on the market.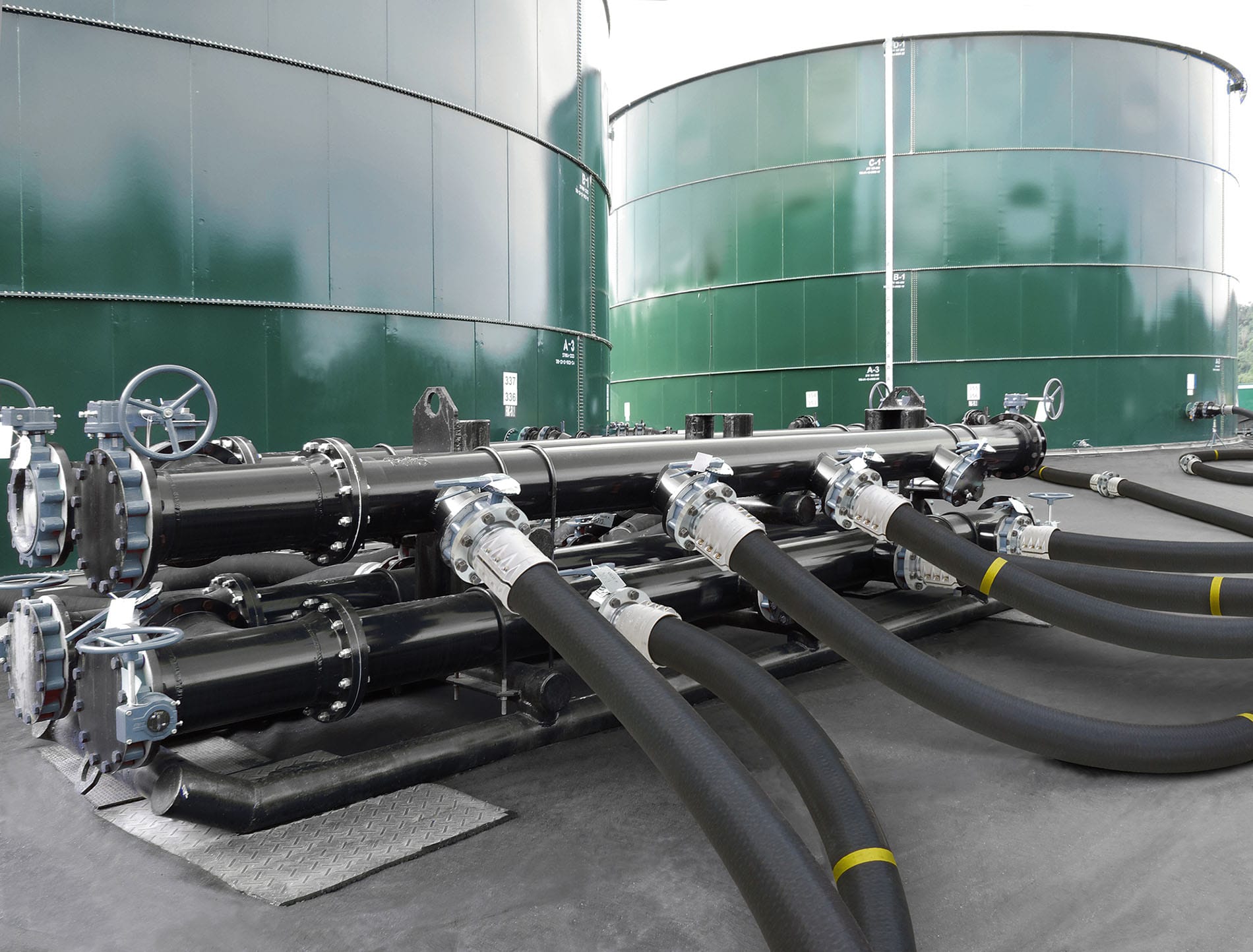 Manufactured by Continental for Elaflex, our hoses offer the highest performance with guarantees of up to 10 years. With specific finishes for hydrocarbons, chemicals, pharmaceutical products and the biotechnology sector, water, food (liquid and powdery), steam, bitumen, hot air …
They are the accessories that are placed in the mouth of the fixed tanks and in the hoses to transfer fluids. We have MK couplings and VK couplings, caps and plugs in their standard measurements and materials. Within our extensive catalog, you will find the Bauer, Boss, CARDAN, Ball Joint, Expres Geka, Guillemin, Humet, Kamlock, Mortar, Storz, TW, HUMET models.
Also known as elastic compensators, they are used to absorb vibrations in pipes, eliminate noise, reduce shocks and connect misaligned pipes. Made of rubber by Elaflex, they provide great flexibility, adaptability and are very light. Wide range suitable for the transfer of all kinds of products: chemicals, food, water (drinking, marine, residual…), steam, oils and petrochemicals.
Our couplings and / or fittings comply with the following standards: BS-336, EN-14420-6 (DIN 28450), DIN-14, DIN-86.201, DIN-259, DIN-3238, DIN-3489, old Mil C- 27487 now: EN-14420-7, Gost-28352, ISO-R-228, JIS-B-9911, NF E, NF J, NF T, NF S, NFPA, GB-125, NEN-UNE-23400, 3374, VG-85,328. Other standards on request.
We are official distributors for Spain and, in the case of Gammon Technical Products and SmartHose, exclusive distributors, of the following leading brands: